---
Bit of an update, we removed underseal from the inside of the bonnet, nasty nasty nasty job...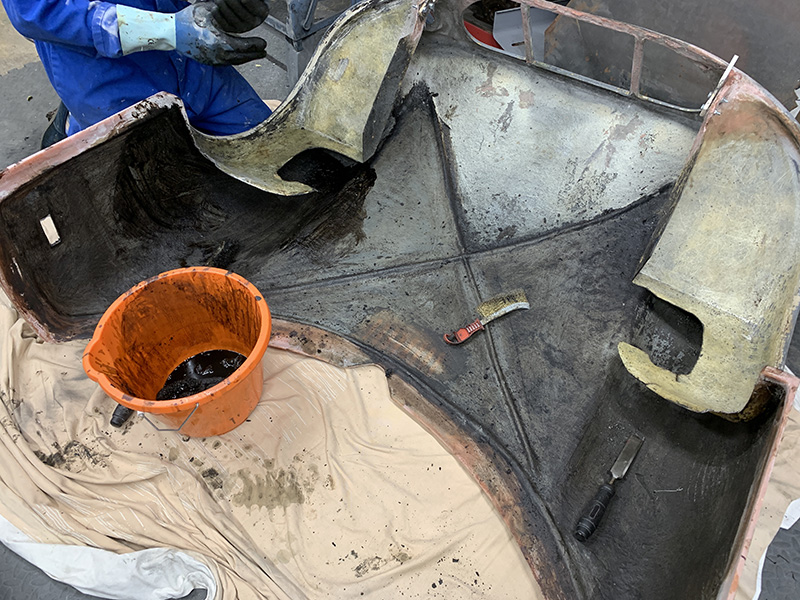 Some snaps of the plan with the clutch arm, my rough template and the two new arms to chop and have welded by a grownup...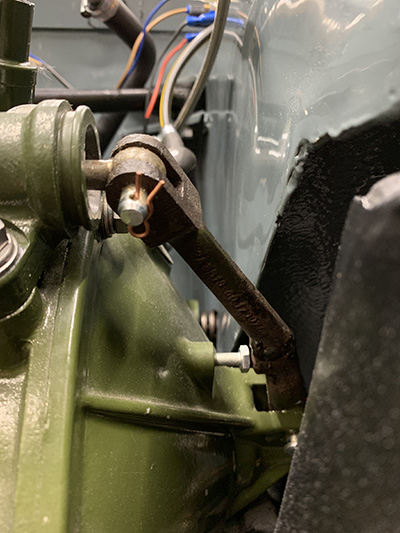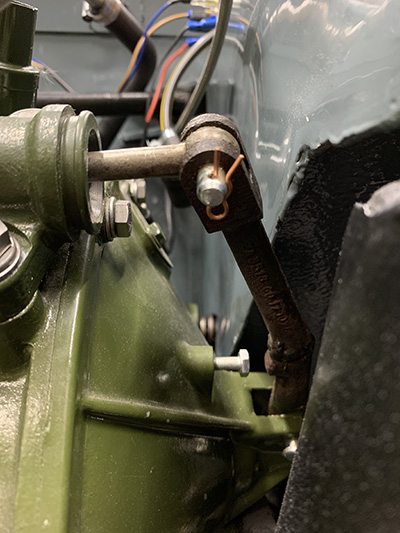 As the chassis is 95% there we've turned our attention again to the body, the doors have taken quite a while turning them from fifty pence shaped pieces of glassfibre to something that resembles something more substantial. Note the gazebo spray booth to the right. The plan is for us to do as much donkey work as possible then take it to a pro to apply the final colour.