Sadly, due to unforeseen circumstances, I am having to sell my GTM K3 kit car which I have painstakingly been rebuilding since late last year after it had been stored for 5 years under a tarpaulin by the previous owner.
The original build was completed by a local chap and correctly registered in Glasgow and based on a K-Series 1.4 MPi Metro GTi, with R65 gearbox, utilising Metro subframes front and rear with all standard Rover parts allied to GTM parts to fit onto the monocoque fibreglass tub in Rosso Red colour, with matching front and rear clamshells to complete bodywork.
The list of works done to date are as follows and many new parts have been fitted along the way bit sadly I will not have the time to complete;
• Front Metro subframe replaced due to corrosion with low mileage MGTF one, which has been shot blasted, galvanised and powder coated, thin I installed brand new bottom arms, hubs, discs, Hel stainless steel brake hoses, poly bushes where applicable, powder coated anti roll bar and adjustable anti roll bar links. The car sits on standard, low mileage MGTF front shock absorbers with 7" 275lbs Faulkner springs.
• Rear metro subframe replaced due to corrosion with a very low mileage MGF one, with Hydragas spheres removed and replaced with bespoke brackets to install brand new GAZ 13" adjustable coil over dampers fitted with 8" 350lbs Faulkner springs. All braking is standard MGF, with a proper handbrake set up using MG lever and cables fitted to the rear calipers replacing the poor GTM one that was never good enough.
The subframe is fitted with a very low mileage MGF 1.8 K-Series engine and PG1 gearbox, with associated gearshift and cables connected.
• Brand new OEM MGF 8 Spoke alloy wheels fitted all round, with factory fresh Continental 185/55R15 tyres on rear and brand new Nankang 165/45R15 tyres on the front to retain the same rolling diameter as the 13" wheels and tyres originally fitted.
The wheels were changed to 15" to ensure clearance on the rear hubs, as the 13" ones fouled.
• New heater hoses fitted from front to rear.
• New OEM Metro radiator fitted.
• Rover 200 Coupe seats modified to replace the standard Metro seats fitted.
The car will come with a large number of spares including;
• Low mileage MGTF exhaust back box.
• As new MGF 14" spare wheel rim.
• Metro 13" spare wheel & tyre.
• Standard MGF front subframe.
• Original engine and gearbox with gearshift assembly/GTM exhaust/clutch cable/hubs & driveshafts.
• GTM hardtop shell with rear window.
• Low mileage Metro brake master cylinder.
• Low mileage MGTF clutch master cylinder, pedal and mount for installation onto existing Metro set up.
• MGF sunvisors and rear view mirror, as none were fitted to the car when I bought it.
• Brand new Rover Metro glove box insert.
I can provide at additional cost;
• A brand new rear poly bush set.
• Brand new Rover cam belt/water pump/tensioner set.
• Brand new stainless-steel exhaust manifold/downpipe/fitting set
I have the V5 correctly registered, loads of history, receipts, original build manual with notes from the builder inserted and other associated documentation with the car.
Photos can be found on my build log within the K3 section or I can send more by request and the car is located outside Cumbernauld, North of Glasgow.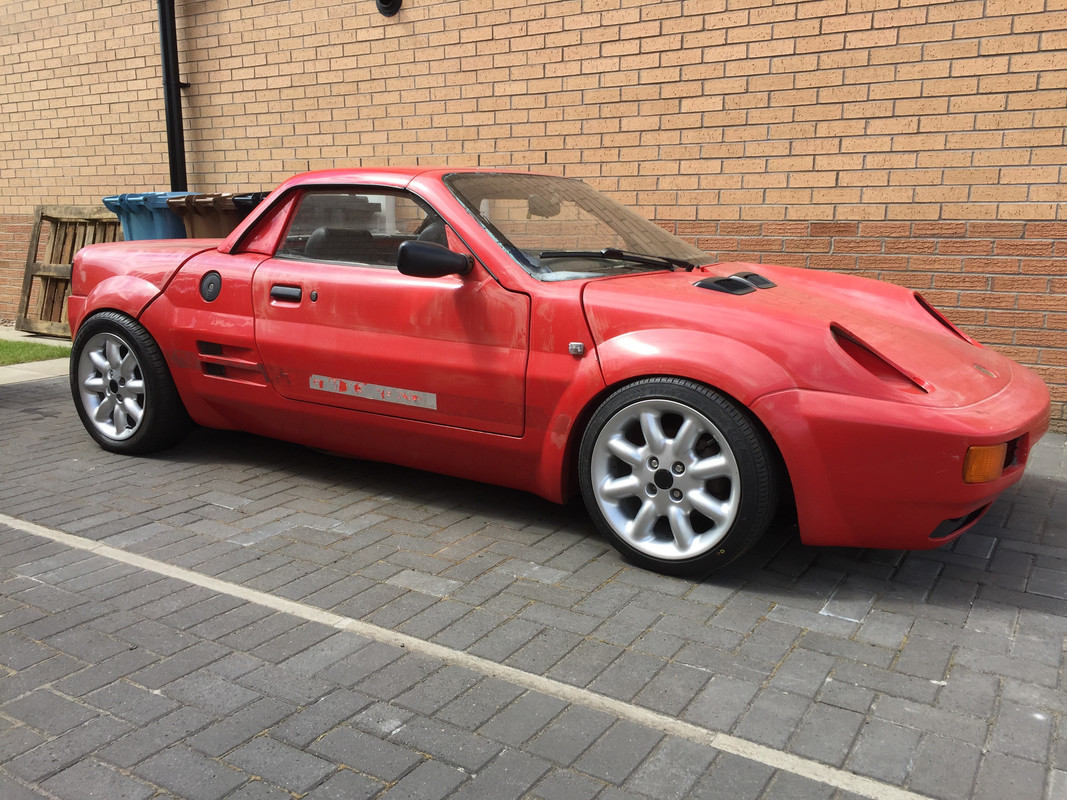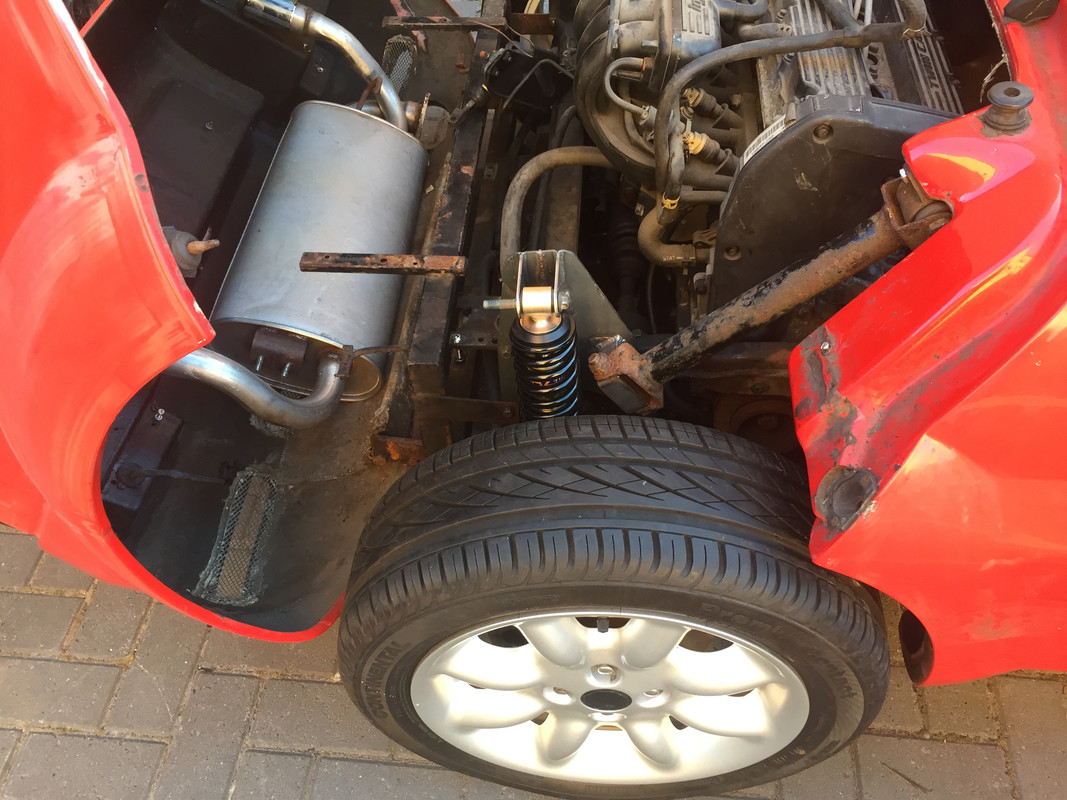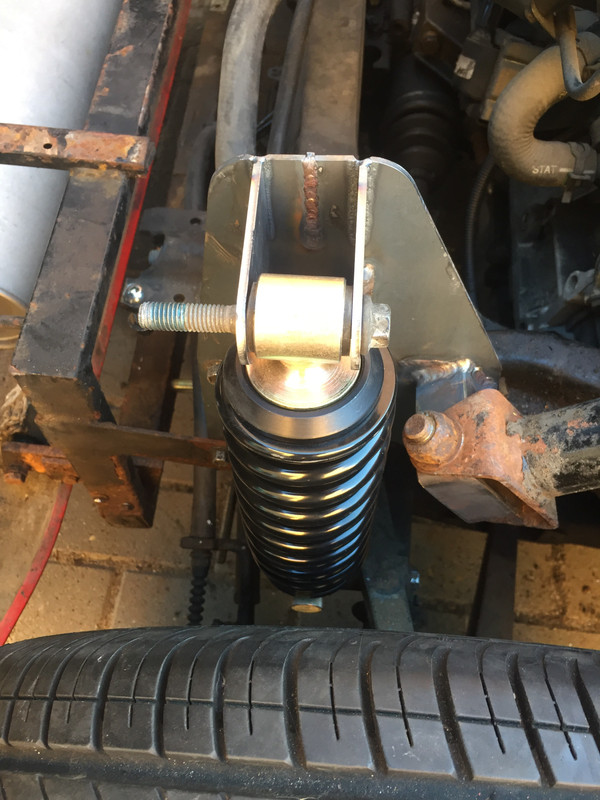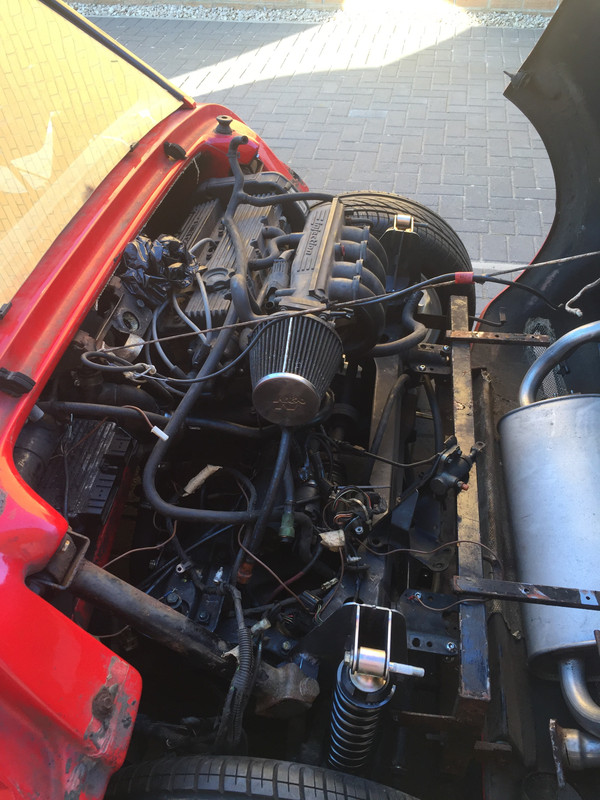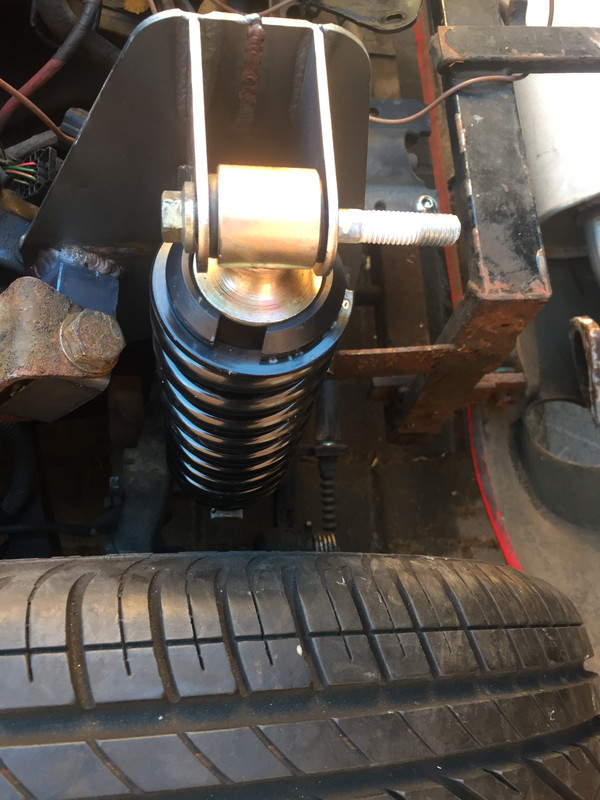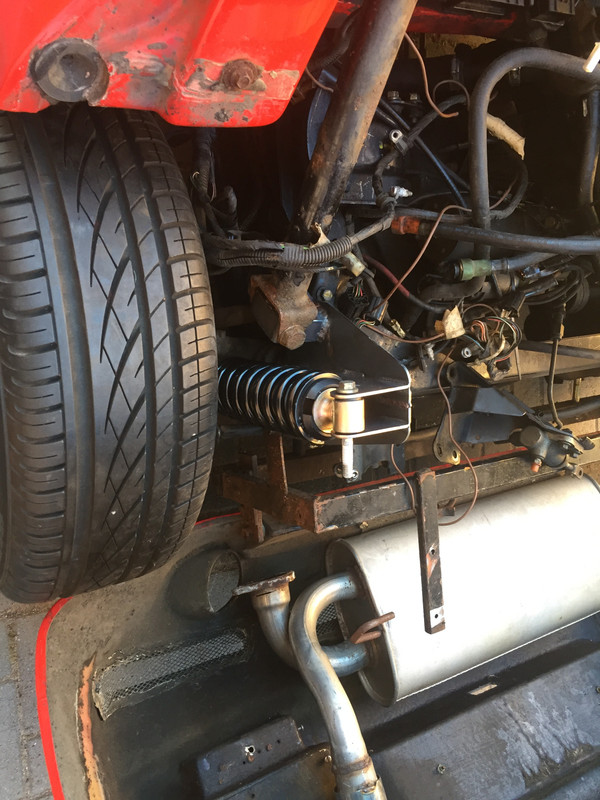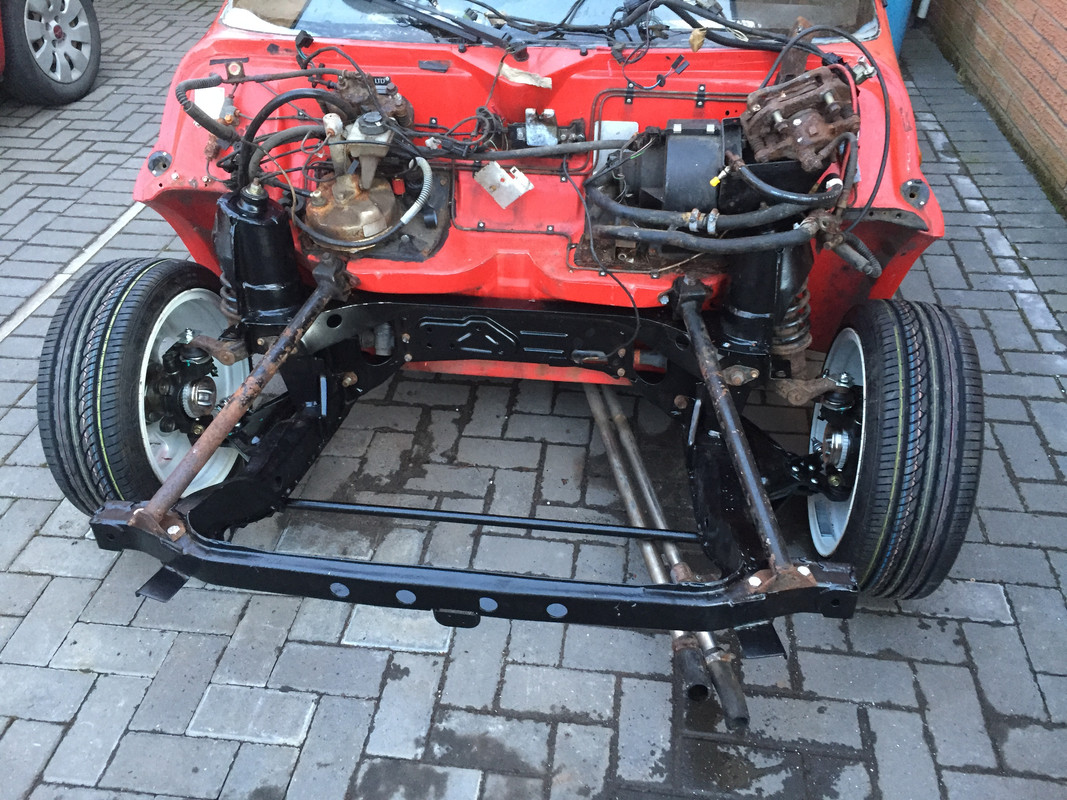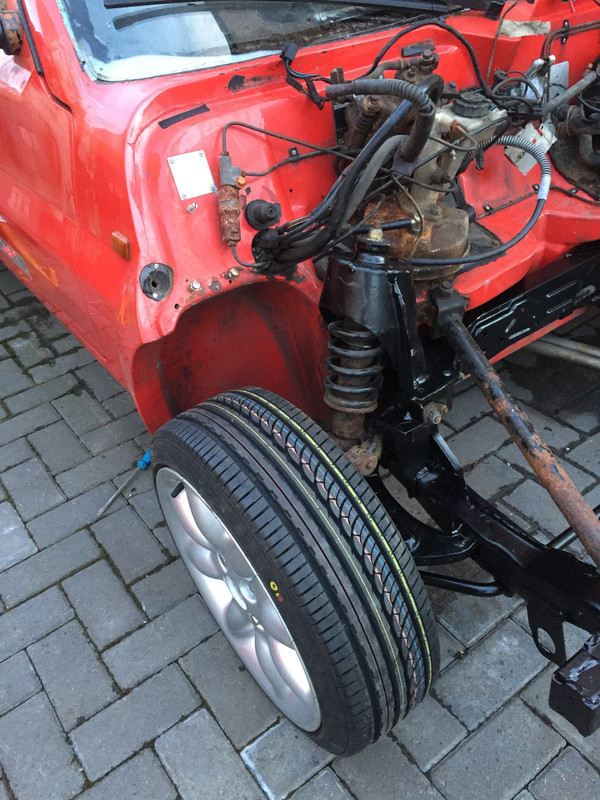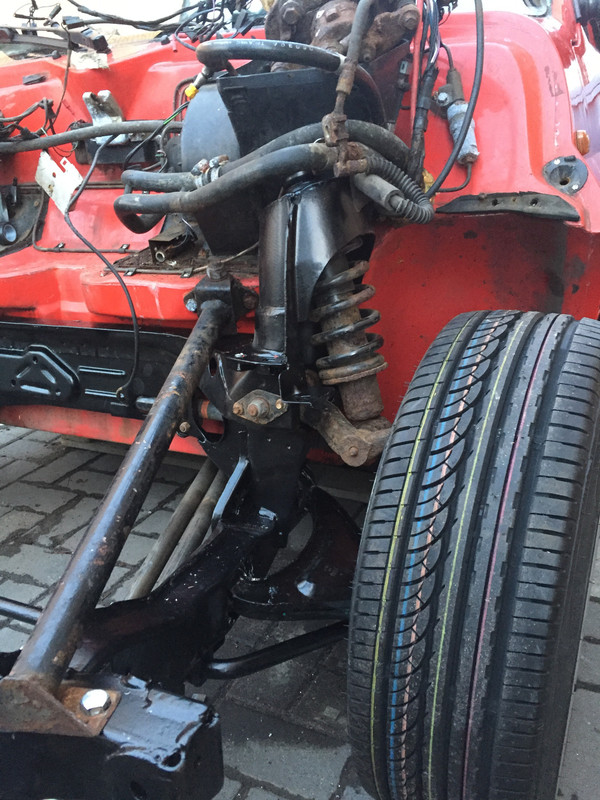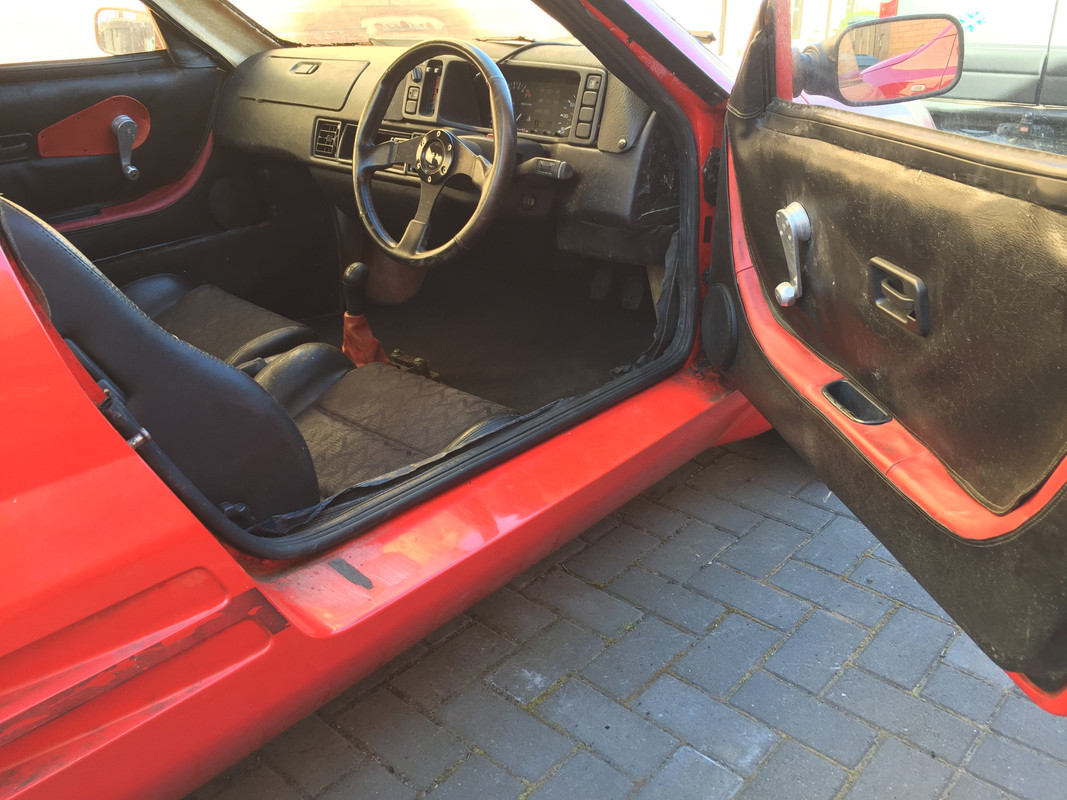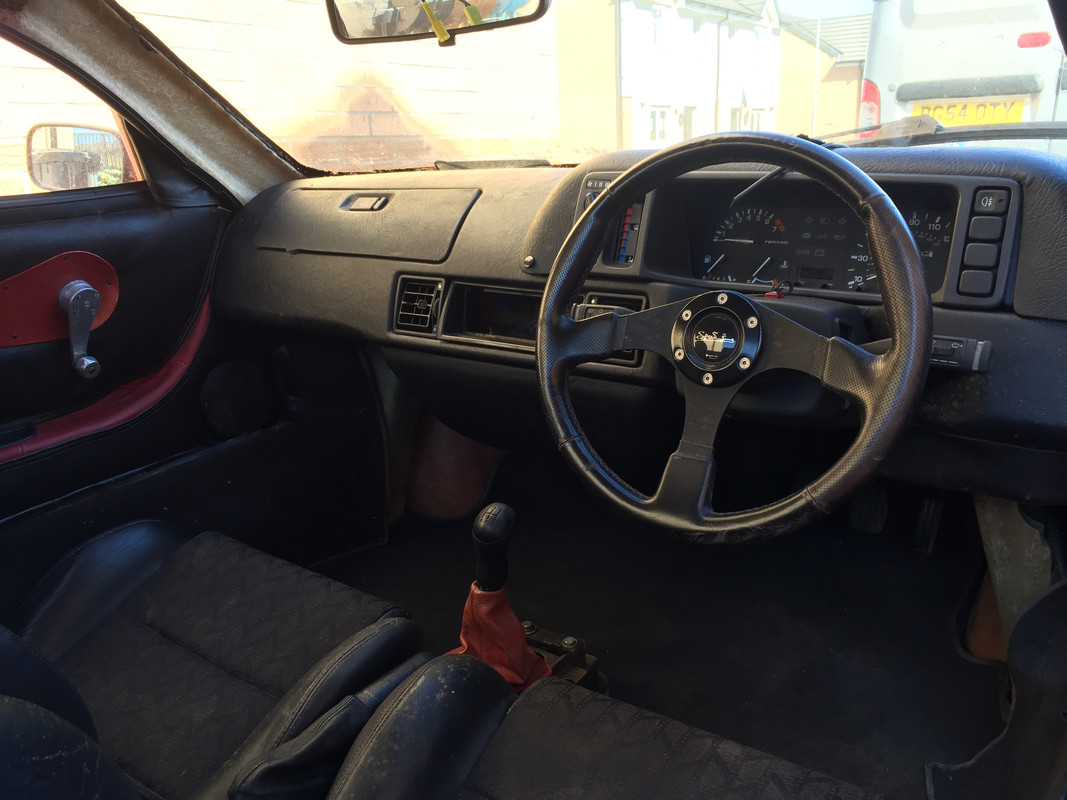 £2,300.00