Well, I got home eventually from Belfast and the 100 or so miles from Cairnryan home were challenging to say the least;
* The front end is all over the place and I think that it is a combination of tracking and tyre pressures, so will need to find the relevant data to set it up and try again.
* The fueling is running rich initially but as the engine bay got hotter, it would not idle, rev beyond 3000 rpm and pick up was non-existent at times and the last 10 miles of my journey was a bit sphincter clenching for me.
* The brakes work, but probably need the fronts checked over due to a slight pull under braking.
* The gear change is hit or miss and its down to a combination of modified linkage and potentially hydraulics, as the hotter the car got, the worse the change became and I assume that the pipe from the master cylinder runs very close to the coolant pipes down the spine of the floor front to rear. Does anyone have a drawing for the gear linkage as it was modified for the Rossa?
* The rear clam and roof squeaked like bstrds and that was driving me nuts for 2 and a half hours, so I will need to try and get rubber extrusion or similar to stop the noise.
* The windscreen wipers are too small, for both the arms and blades - What have others used to get better screen coverage?
* The heater matrix was on all of the time - Should it not have a temperature control of some sort?
Now for the happy bits;
The car has only done 1450 miles since build and comes with lots of niceties such as;
* MG Metro 1275 12HD24 engine and matching gearbox, which has (allegedly) been bored out to 1380cc.
* A Kent cam has been fitted, but don't know what spec.
* K&N air filter.
* Microdynamics electronic ignition set up.
* Uprated fuel pump, regulator and filter.
* MG Metro Turbo 4 pot brakes and disks on front and standard MG Metro on rear.
* Spax shocks and non-Hydrolastic suspension.
* Kenlowe radiator fan.
* 13" Minilites with 185/60R13 Yokohama tyres, all with plenty of life in them.
* The Sierra Cosworth front light set up are in perfect condition thankfully.
* Nice set of cloth Mk1 MX5 seats that are in perfect condition and very comfy to boot.
Oh and it has chassis no 136SDL/Feb 90, so assume an early Mk2.
Overall, the built is pretty decent and there are minor things to be done, such as sort the ventilation system, find some Metro trim pieces to install on door handle surrounds & winder handles, a Mini or Metro standard steering wheel, as I cannot see the gauges properly and overhaul the dash binnacle, as the rev counter is sporadic at best; though, the speedo readings are spot on when tested against my GPS speedo
What I need now though is a copy of the build manual, so can anyone help with a copy and set up data for the front end as a starter for 10.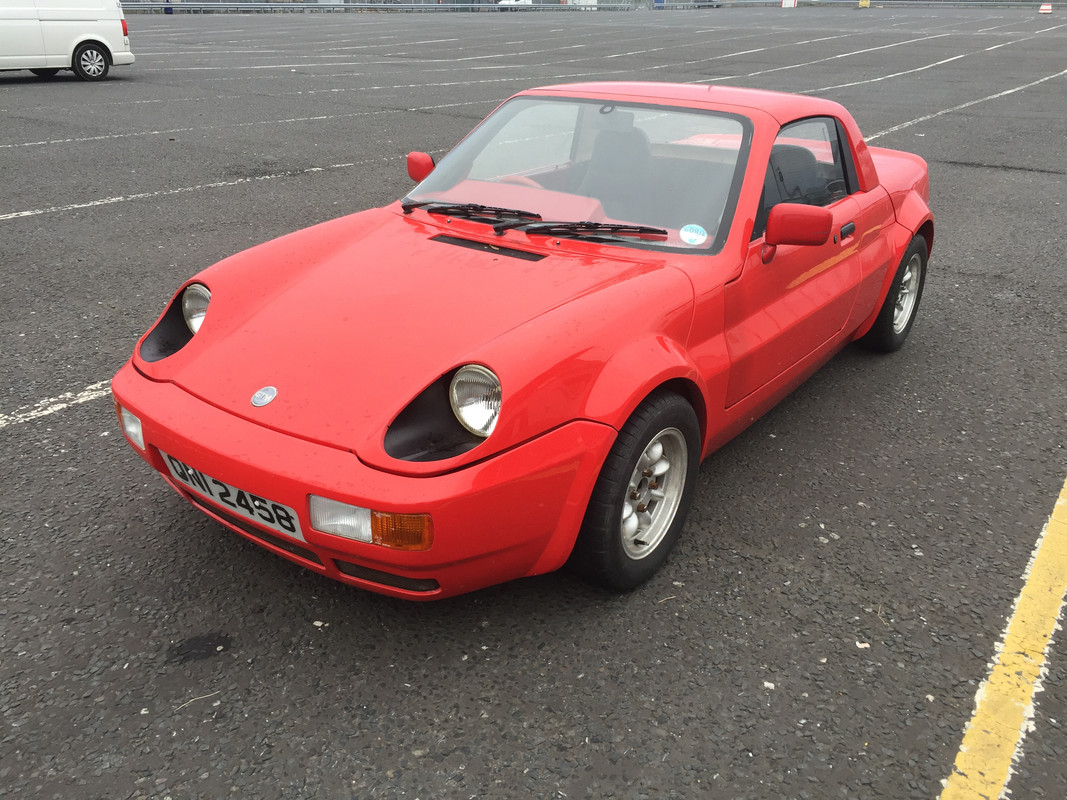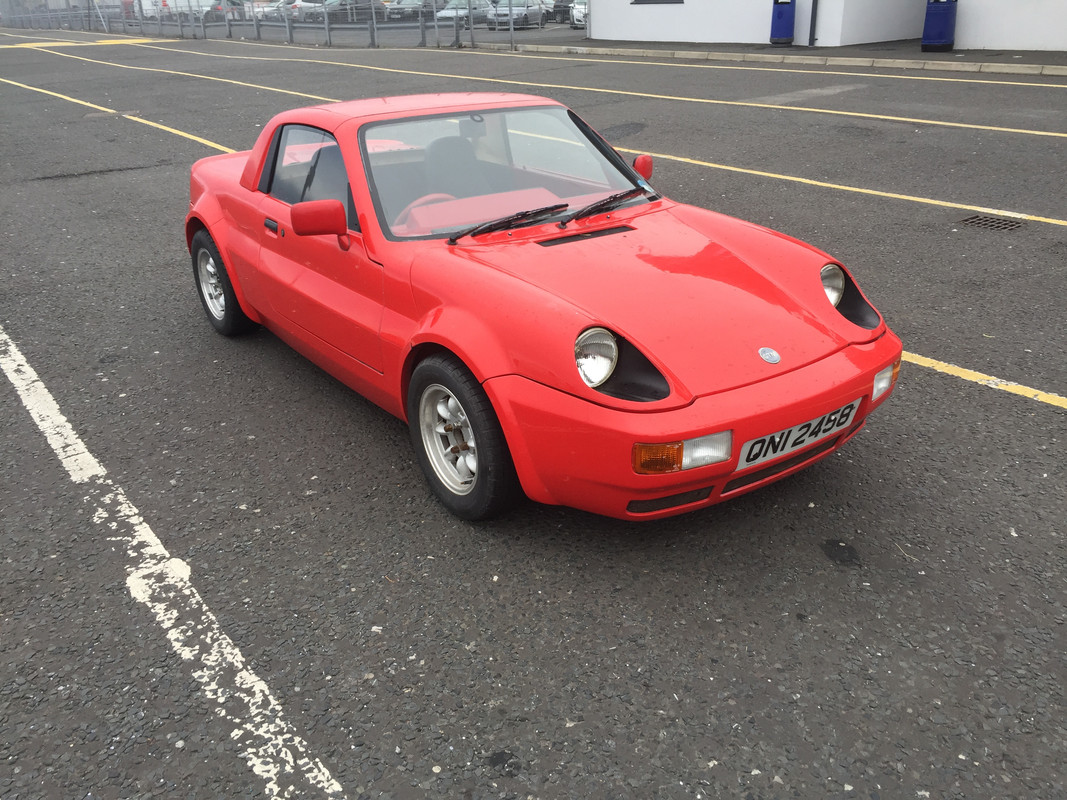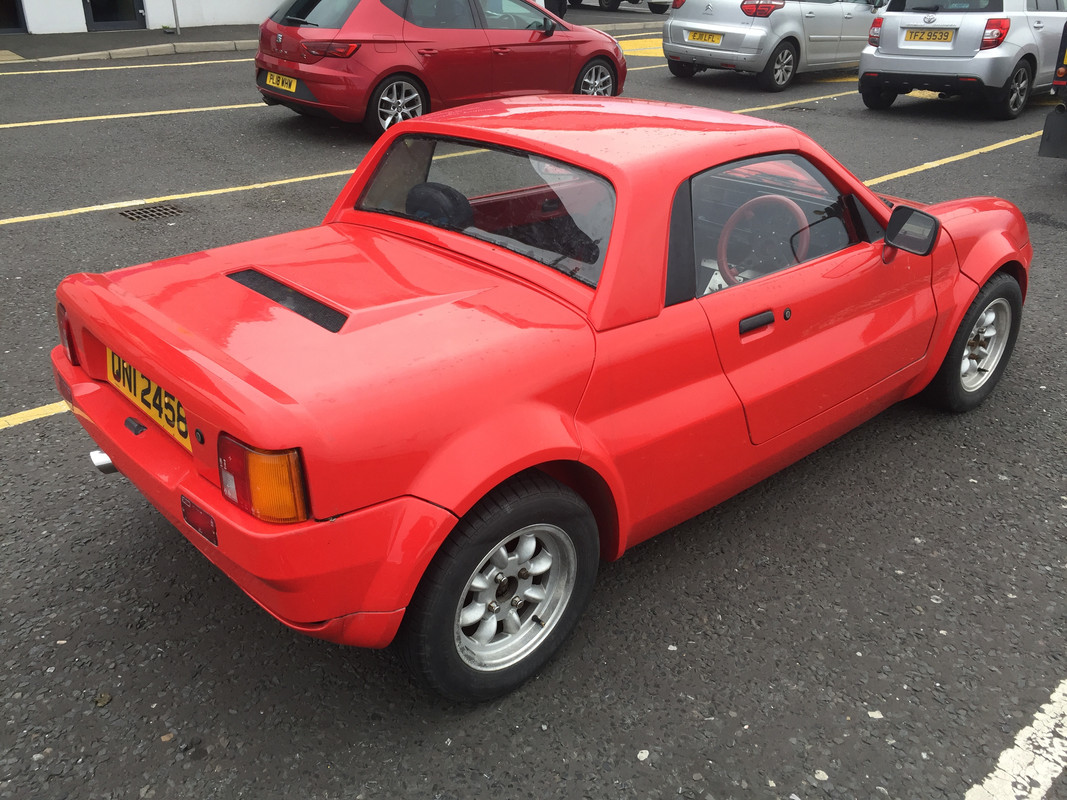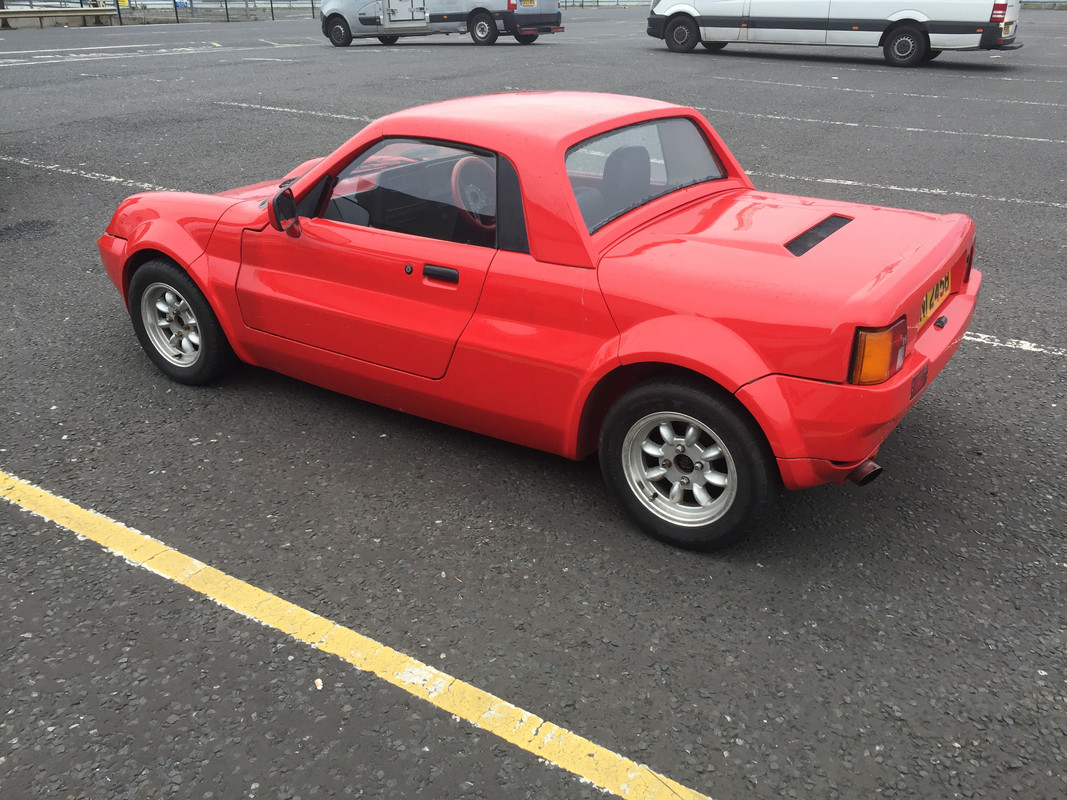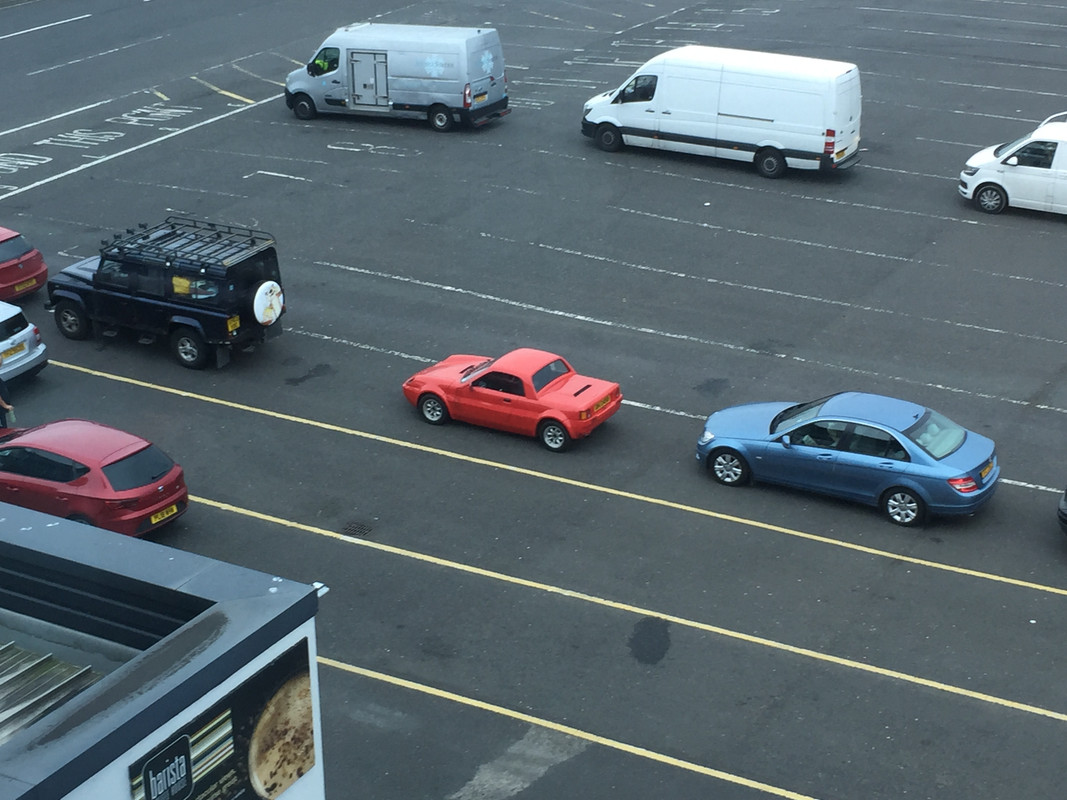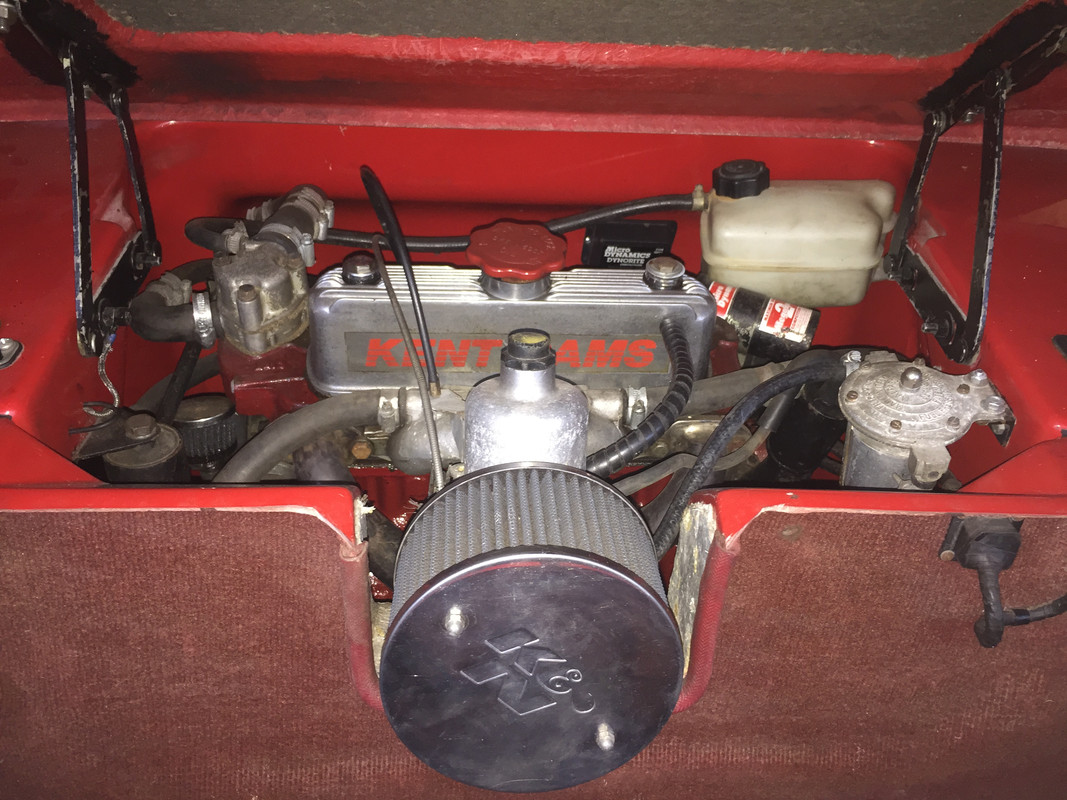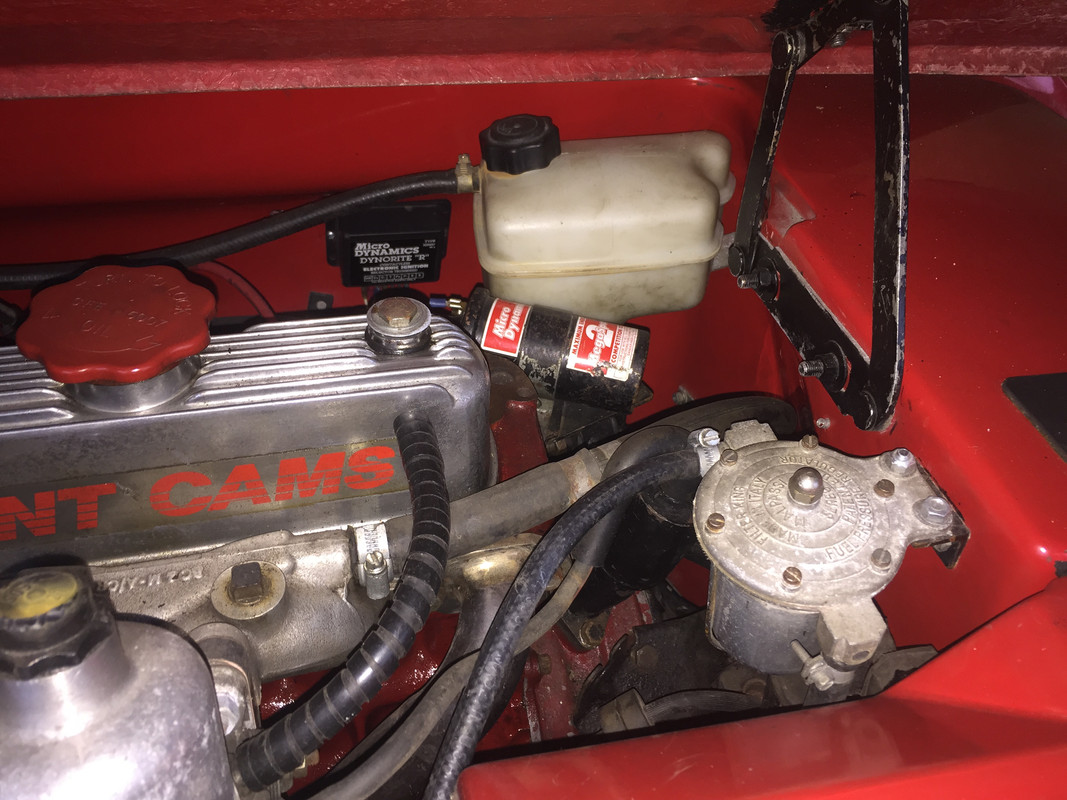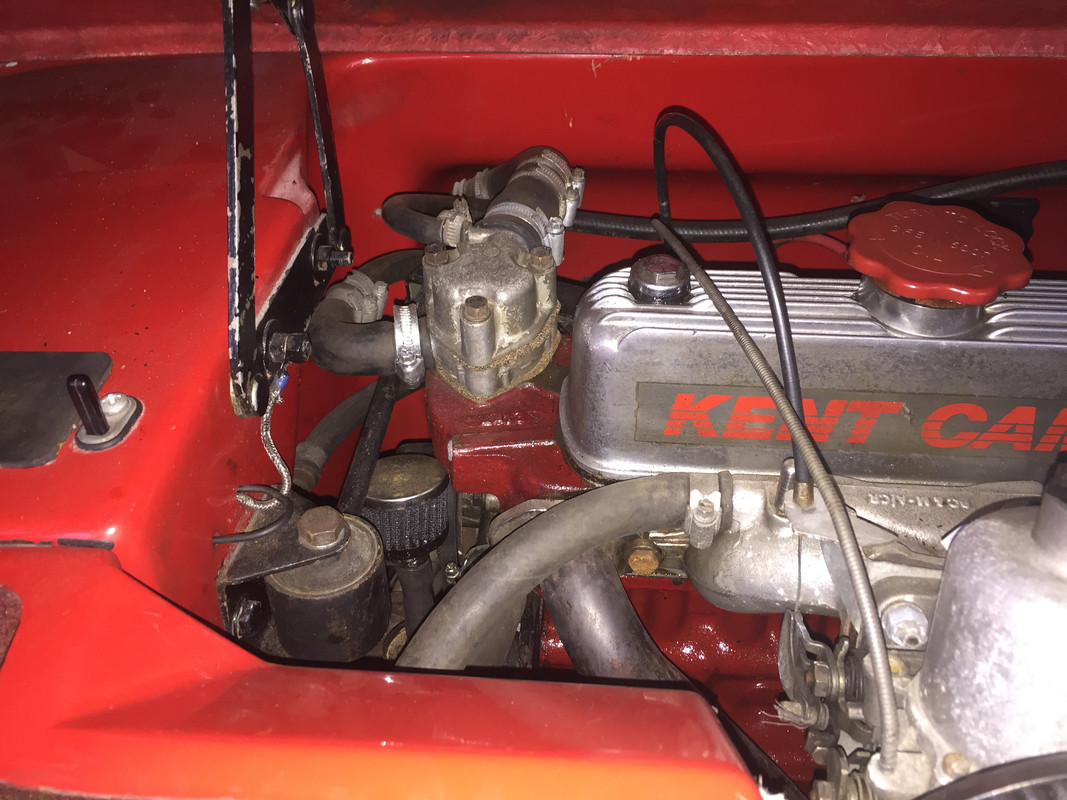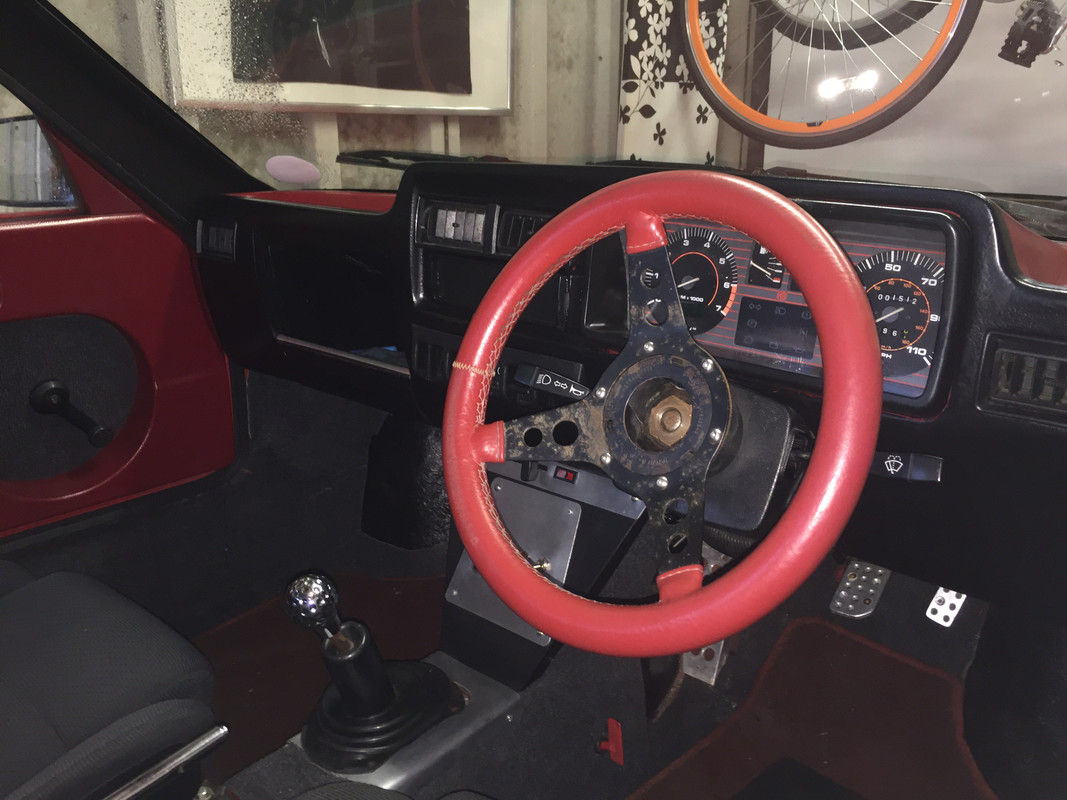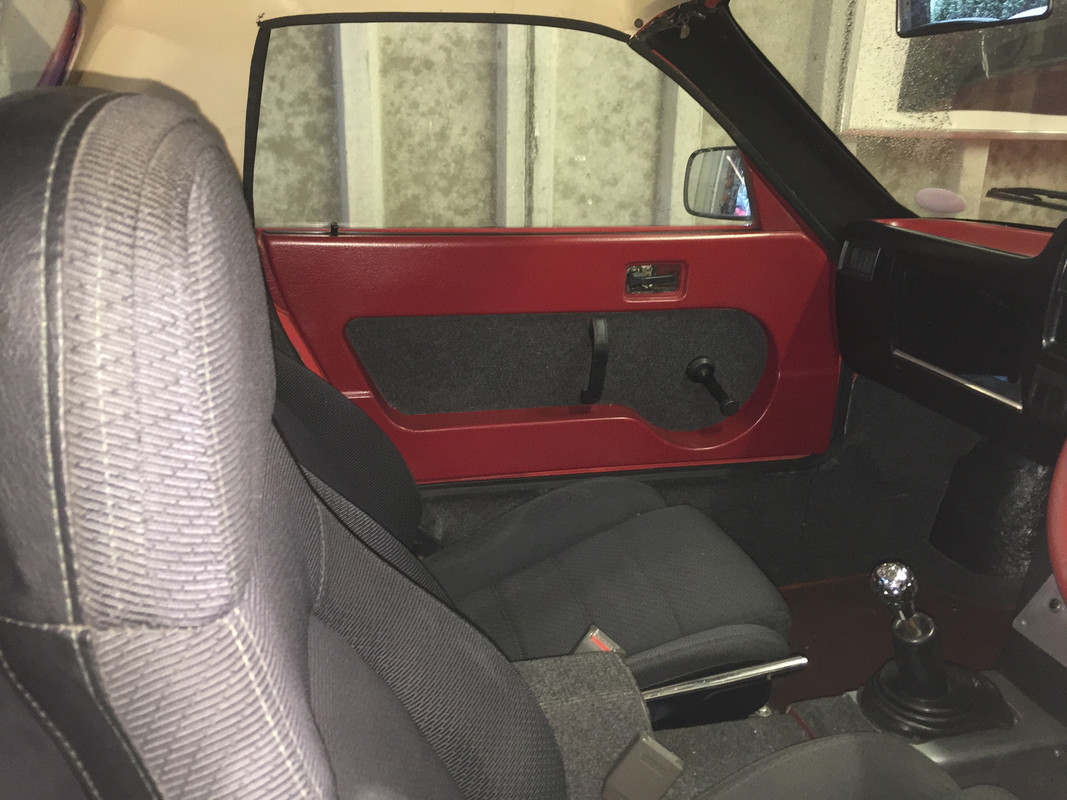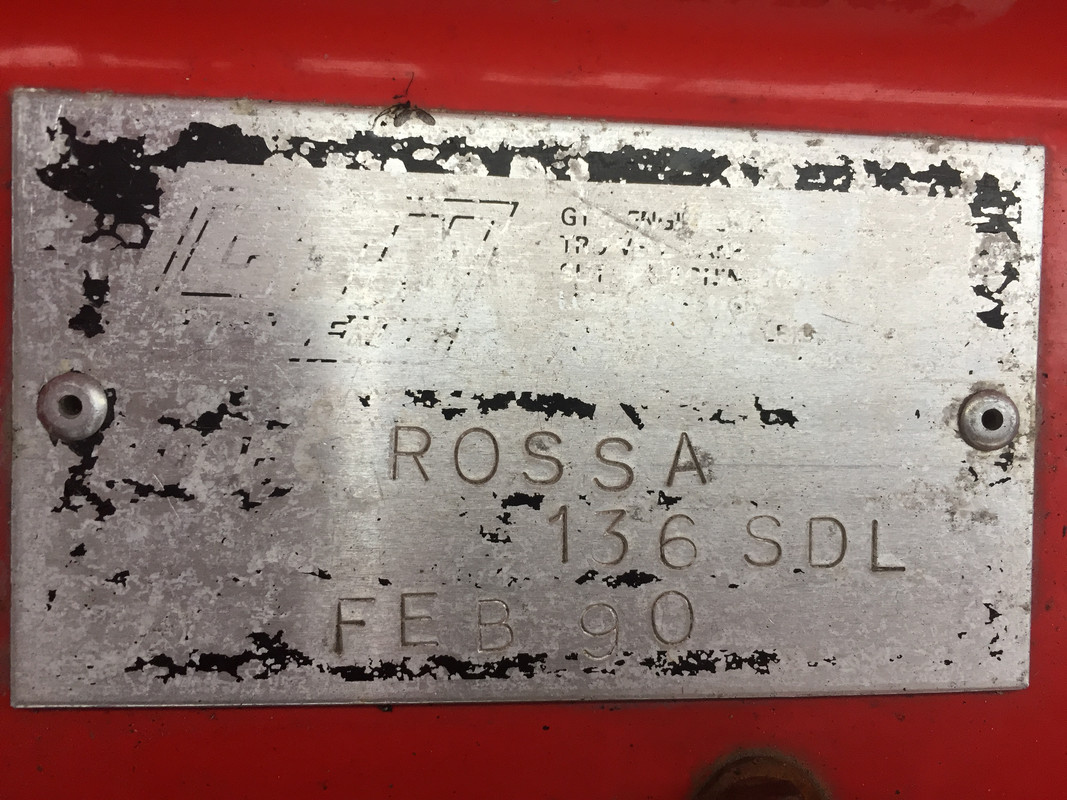 J.