Well we're long overdue an update, just to prove things have been happening!
Much of the same, passenger side this time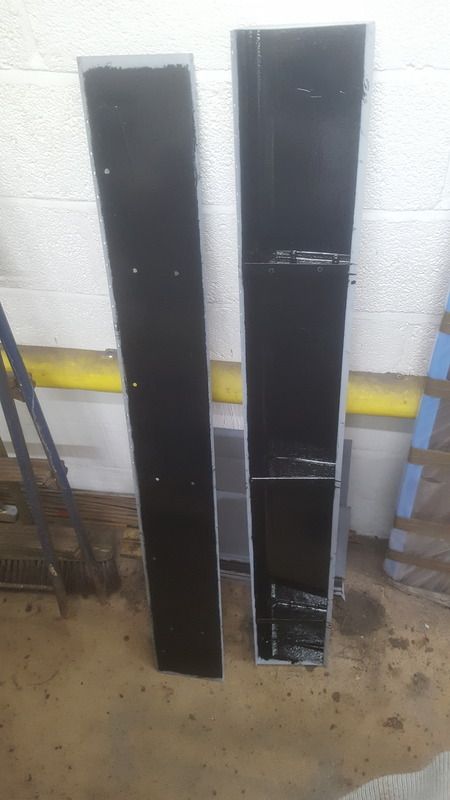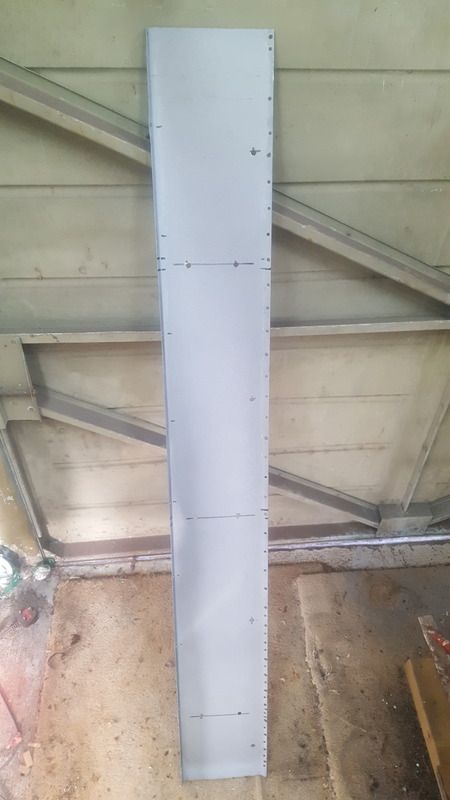 Never did get round to borrowing a spot welder, soo many to grind down!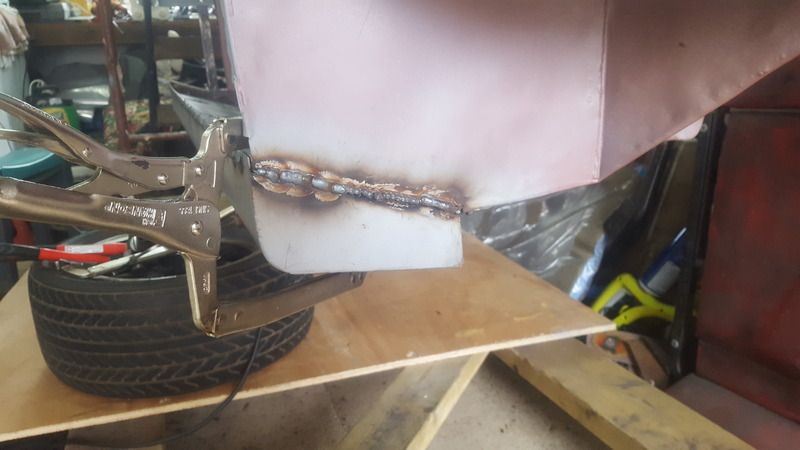 Bracing out!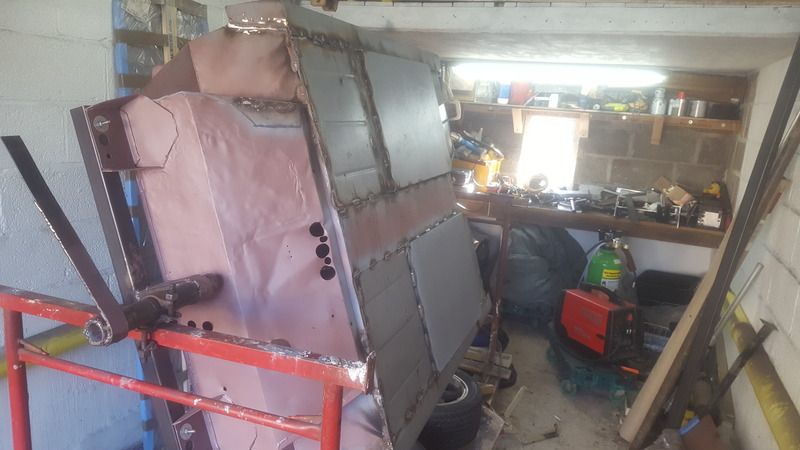 Got rid of some rust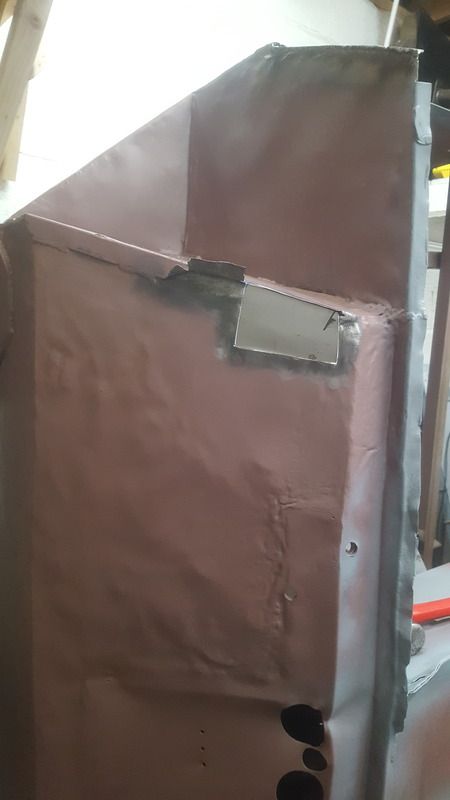 Not happy with how the rear spaceframe looks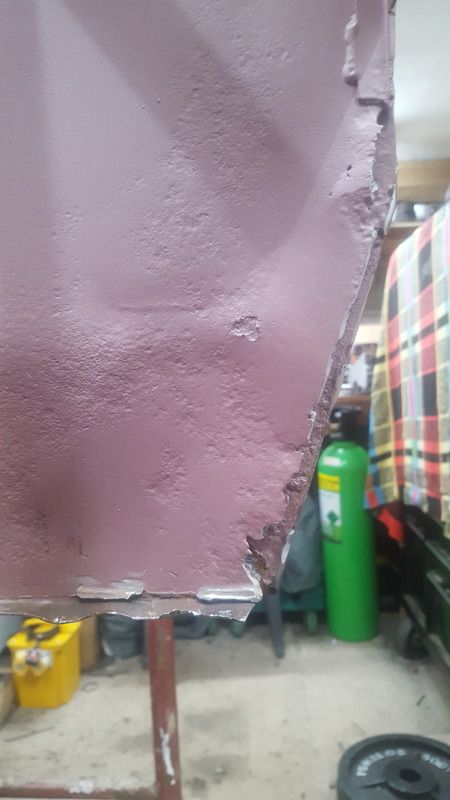 This is after cleaning it up
Had a good prod around the rest of the spaceframe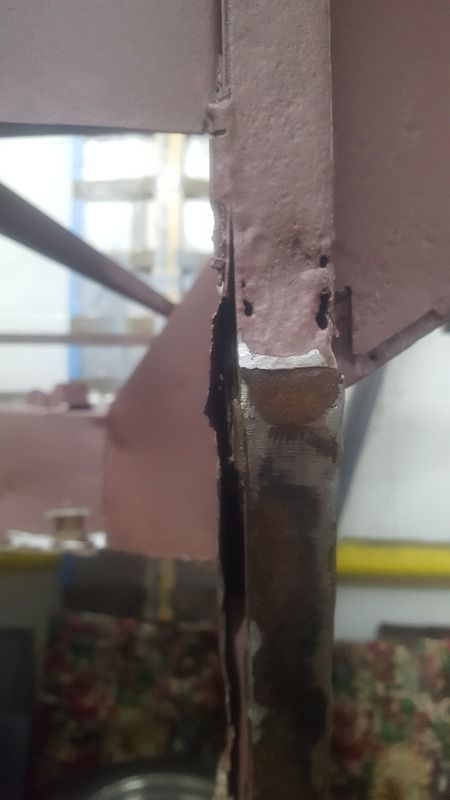 Nearly every part of the spaceframe has holes in it now, and the rear bulkhead is just full of rust behind the frame so rear bulkhead and frame is getting replaced!
Rust trap behind here too/door hinge stiffner
With some help I got the tub off the spit and onto a little trolley
Body down to see if that still fits, so much easier to get down with two people
Dust everywhere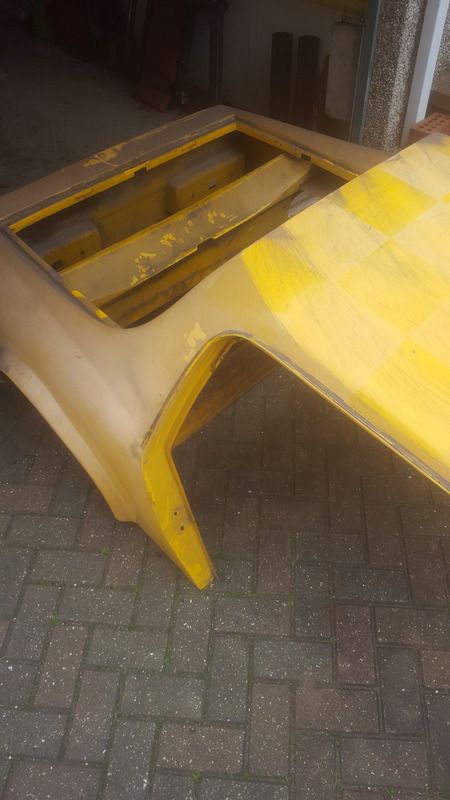 Still fits
Tried with a seat in there and helmet on and my head doesn't hit the roof.... win
After lots of measuring, even used my laser to make sure the cage was sitting central & symmetrical, got it bolted in, had to cut some holes in the rear bulkhead so i could get the drill in
Getting the body back up top, on my own this time, was not fun..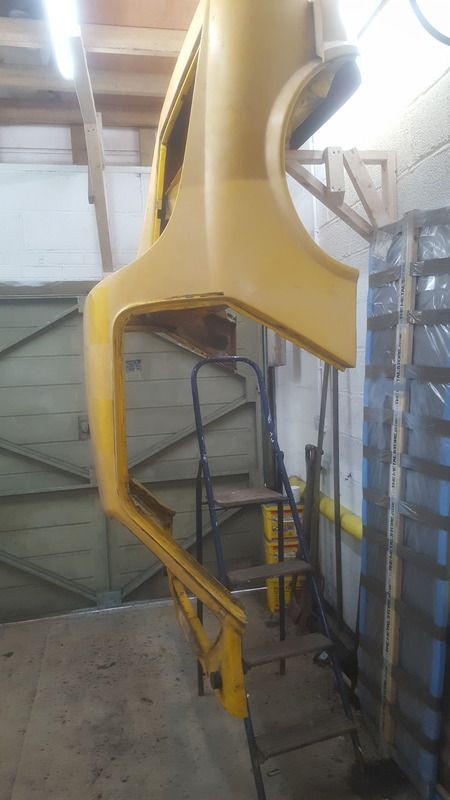 Same with the tub back on the spit, I did have an engine crane this time though, should've taken the cage out to make it lighter too haha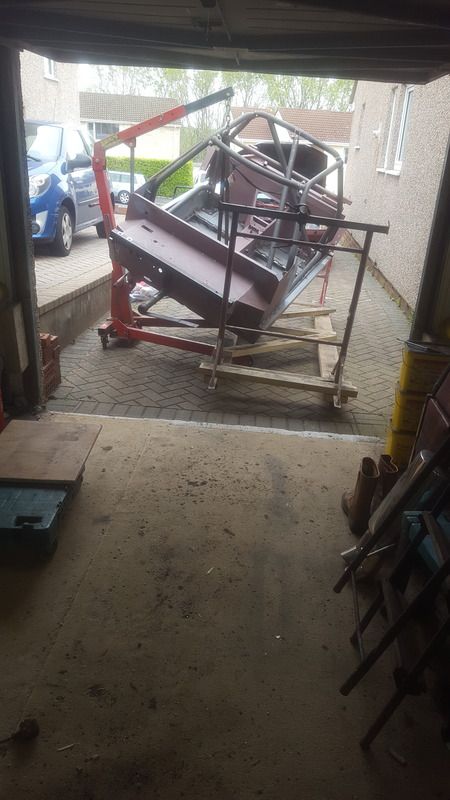 Just working out where i can maximise room for the engine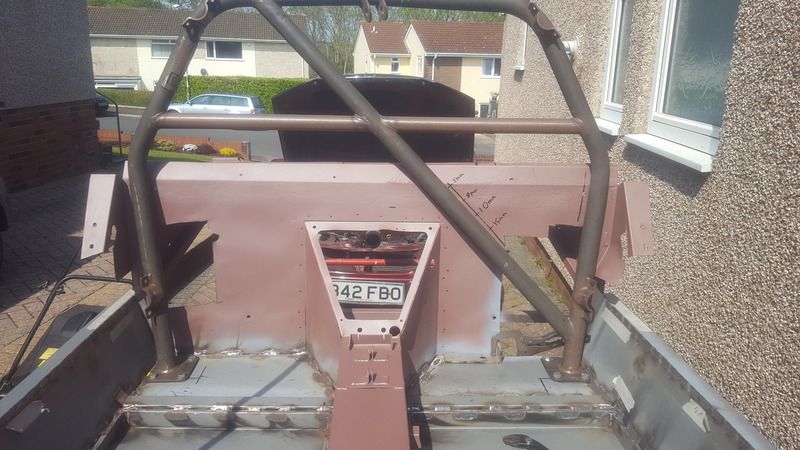 Next to do:
replace the rear bulkhead/spaceframe
mock the engine up
more rusty panels to replace
get some rollcage spreader plates folded and welded in
We're in the middle of buying our first house, just waiting on a completion date now. So trying to get as much done as I can while it's all fresh in my head, but as soon as we get the keys the gtm is gonna be put to one side, until my garage at the house is ready!